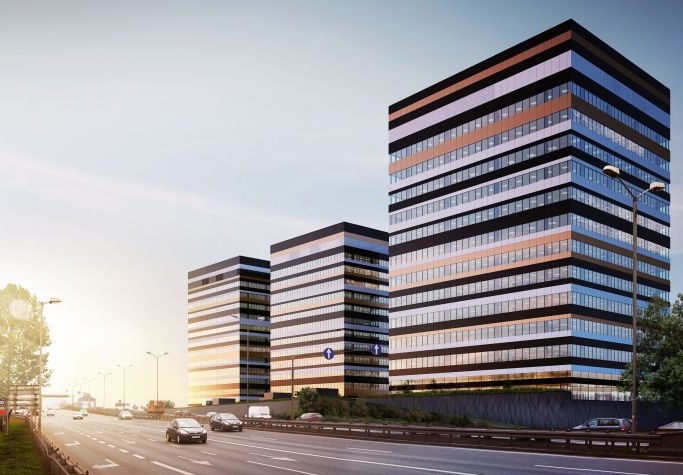 Lokalizacja: Katowice
Klient: Skanska
Rozmiar: 24 598 mkw
Rodzaj Projektu: budynki biurowe
Rodzaj Usługi: doradztwo przy sprzedaży
Skanska sprzedała do ISOC Holdings, filipińskiego inwestora, budynki C i D z kompleksu Silesia Business Park.
Silesia Business Park to wybudowany przez Skanska w Katowicach kompleks czterech budynków biurowych o charakterystycznej elewacji nazywanej "tiramisu". Pierwsze dwa budynki, A i B, zostały sprzedane przez dewelopera w 2015 szwedzkiemu inwestorowi Niam. Zakup budynków C i D kompleksu Silesia Business Park przez ISOC Holdings to jednocześnie pierwsza inwestycja filipińskiego inwestora w Polsce.
Oba biurowce klasy A oferują łącznie około 24 600 metrów kwadratowych powierzchni najmu oraz 250 miejsc postojowych na dwukondygnacyjnym parkingu. Główni najemcy budynków C i D to PwC, Accenture i NGA Human Resources. Budynek C może już się pochwalić certyfikatem LEED Gold, z kolei budynek D ubiega się o niego.
Avison Young reprezentował w transakcji sprzedającego.