Doradztwo Inwestycyjne
Nasi konsultanci wspierają klientów w podejmowaniu najlepszych decyzji inwestycyjnych w sektorze nieruchomości komercyjnych w Polsce. Zespół Avison Young posiada wieloletnie doświadczenie przy transakcjach zakupu i sprzedaży, finansowaniu projektów, modelingu finansowym i transakcjach typu leaseback. Jesteśmy dumni z naszych trwałych relacji z klientami, wywodzącymi się zarówno z Polski jak i z zagranicy, inwestującymi w Polsce we wszystkich sektorach nieruchomości komercyjnych: handlowym, biurowym, magazynowym i hotelowym.
Eksperci Avison Young zawsze zapewnią najwyższy poziom doradztwa inwestycyjnego na wszystkich etapach transakcji – od marketingu nieruchomości, przez realizację procesów due diligence, aż po negocjacje przy finalizacji transakcji.
Nagrody, jakimi docenił nas rynek: Professional Service Provider – Newcomer 2017, Professional of The Year 2017 (Michał Ćwikliński), Professional Service Provider 2018, Investment Broker of the Year 2018 (Michał Ćwikliński).
Wyceny nieruchomości i doradztwo
Avison Young oferuje kompleksowe usługi w zakresie wyceny nieruchomości oraz usług doradczych. Dla naszych klientów przygotowujemy m.in. wyceny gruntów i nieruchomości komercyjnych oraz wyceny projektów deweloperskich w Polsce.
Nasi rzeczoznawcy to licencjonowani rzeczoznawcy majątkowi, członkowie RICS oraz rzeczoznawcy majątkowi RICS z bogatym doświadczeniem w różnych sektorach rynku, pracujący z czołowymi inwestorami rynkowymi, deweloperami i instytucjami finansowymi.
Nasz zakres usług obejmuje wyceny takich aktywów jak:
Biura
Nieruchomości magazynowe
Nieruchomości mieszkaniowe
Nieruchomości typu mixed use
Centra handlowe
Hotele
Grunty
Projekty deweloperskie
Przygotowujemy wyceny w odpowiedzi na różne potrzeby naszych klientów: wewnętrzne firmy, ubezpieczeniowe, związane z transakcjami sprzedaży czy też sprawozdawczości finansowej.
Przygotowujemy: raporty z wycen, operaty szacunkowe, raporty typu desktop, raporty rynkowe, raporty doradcze w języku polskim i angielskim.
Jeśli potrzebujesz wyceny oraz przejrzystego, zwięzłego i profesjonalnego raportu, zrozumiałego dla wszystkich Twoich interesariuszy, skontaktuj się z nami.
Doradztwo Techniczne
Dostarczamy klientom usługi najwyższej jakości, dzięki wieloletniemu doświadczeniu naszych ekspertów w zarządzaniu projektami w branży nieruchomości komercyjnych. Projekty realizujemy w wymaganym czasie, zgodnie z określonym planem i budżetem. Zespół Avison Young zarządzający projektami to profesjonaliści, z wieloma certyfikatami i dyplomami (m.in. SEP, UDT, MRICS), posiadający specjalistyczną wiedzę w zakresie każdego rodzaju budynku i każdego sektora: handlowego, biurowego, hotelowego i magazynowego. Służymy radą i zapewniamy wsparcie na każdym etapie projektu, począwszy od opracowania pełnobranżowej dokumentacji projektowej, przez przeprowadzenie due diligence, projekt budowlany wraz z koordynacją procesu uzyskania decyzji administracyjnych, projekt wykonawczy, projekt wnętrz, negocjowanie technicznych kwestii umowy najmu, koordynację przetargów, po nadzory autorskie i finalny odbiór inwestycji.
Nasze zrozumienie zagadnień budowlanych i remontowych pozwala nam skutecznie przewidywać i eliminować ryzyka, zapewniać przejrzyste raporty i tym samym pomagać naszym klientom w podejmowaniu właściwych decyzji we właściwym czasie.
Portfolio
Dział Wynajmu Powierzchni Biurowych
Zespół Office Agency w Avison Young tworzą znani na rynku eksperci z wieloletnim stażem, którzy mają doświadczenie zarówno w reprezentacji najemcy jak i w działaniach na rzecz właścicieli nieruchomości.
Nasi specjaliści brali udział w relokacji biur oraz renegocjacji umów najmu zarówno w Warszawie jak i w innych miastach regionalnych. Świadczymy usługi zarówno dla sektora prywatnego jak i dla instytucji publicznych.
Nasz zakres usług doradczych obejmuje między innymi takie działania, jak:
Renegocjacje umów najmu
Relokacje biura
Konsolidacje
Procesy BTS
Praca zespołu jest dodatkowo wspierana przez nowoczesne technologie wymiany informacji, w tym własną platformę – AVANT. Zespół w Polsce ściśle współpracuje z oddziałami Avison Young w innych krajach europejskich, m.in. w Wielkiej Brytanii, Niemczech, Czechach, Rumunii, Bułgarii a także na Węgrzech, dzięki czemu dzielimy się naszym "know-how" i oferujemy naszym klientom usługi jeszcze lepiej dopasowane do ich potrzeb.
Działania zespołu Office Agency wspierane są usługami działu Technical Advisory, który świadczy m.in. usługi zarządzania projektami fit-out, monitoringu projektu czy technical due diligence.
Kontakt
Managing Director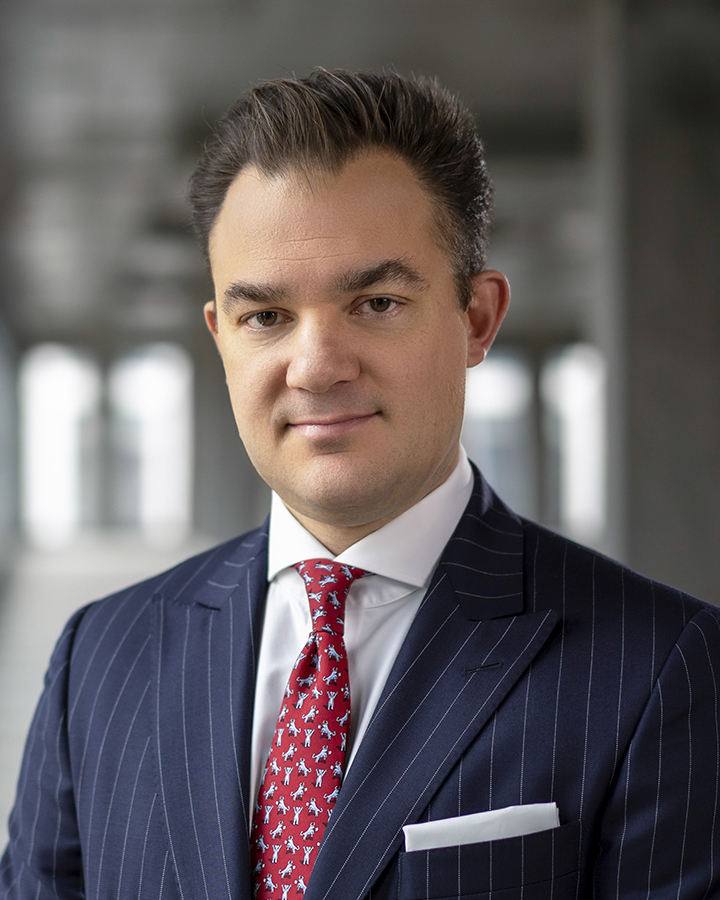 Michał Ćwikliński, MRICS
+ 48 605 163 351
Marketing Manager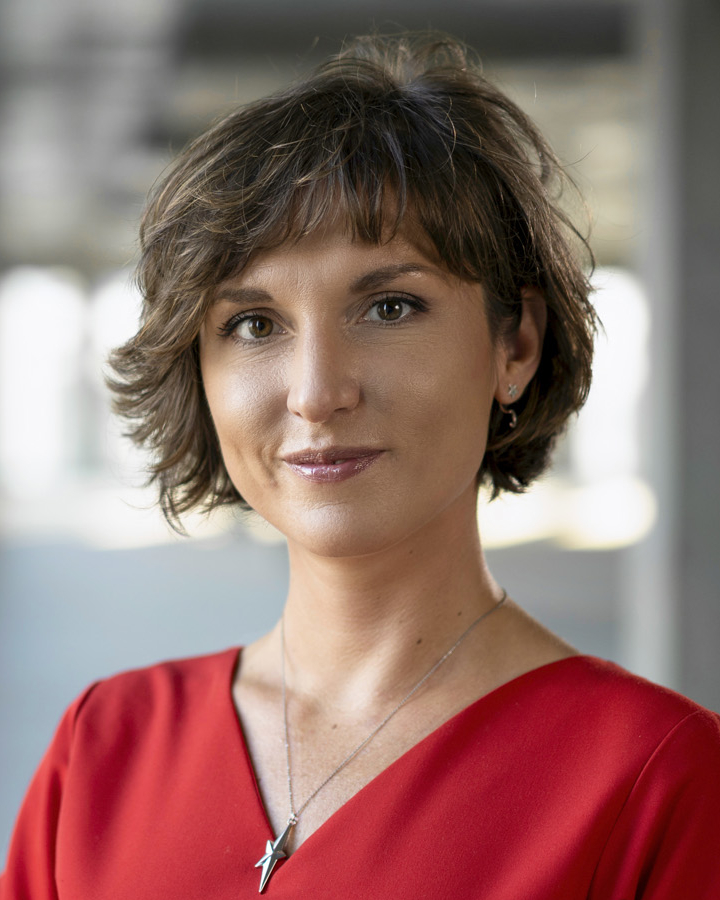 Karolina Pruchniewska
+ 48 576 433 999