Avison Young on the buy-side in the acquisition of Renaissance Plaza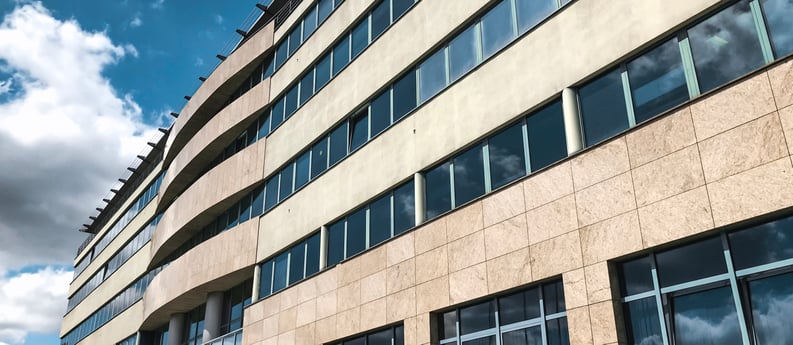 29 Oct 2019
Adventum International acquired from REInvest Asset Management office property situated in Warsaw - Renaissance Plaza. Avison Young Technical Advisory Team provided Adventum with Technical Due Diligence report before purchase of the property.
Adventum International pozyskał od REInvest Asset Management biurowiec Renaissance Plaza. Budynek powstał w 1998 roku i przeszedł istotną modernizację w roku 2016. Znajduje się w warszawskiej dzielnicy Wola i oferuje około 9700 metrów kwadratowych powierzchni najmu. 7-piętrowy budynek klasy B+ jest w całości wynajęty firmie Orange Polska.
Jest to druga akwizycja dla funduszu Adventum QUARTUM w regionie CEE zrealizowana w ciągu ostatnich 4 miesięcy. Adventum deklaruje kolejne zakupy, opiewające łącznie na kwotę 150 milionów Euro, które zostaną zrealizowane głównie w Polsce.
Zespół doradztwa technicznego Avison Young w Polsce przygotował dla Adventum przed zakupem nieruchomości raport Technical Due Diligence.