Investment advisory
Our investment advisors support buyers and sellers in making the best decisions regarding the purchase or disposal of real estate assets in Poland. The Avison Young team has many years of market experience covering acquisitions, sales, corporate finance, financial modeling and leaseback transactions. They have built enduring relationships with both national and international clients, investing in all commercial real estate sectors in Poland: retail, office, industrial and hotel.
Avison Young professionals will always provide you with a high level of quality services throughout the entire transaction process – from marketing of properties, to carrying out due diligence, to negotiating a successful closing.
Our Team has won recognition on the market and been awarded with the following accolades: Professional Service Provider – Newcomer 2017, Professional of The Year 2017 (Michal Cwiklinski), Professional Service Provider 2018, Investment Broker of the Year 2018 (Michał Ćwikliński).
Portfolio
Valuation and advisory
Avison Young offers comprehensive real estate valuation and advisory services. We provide our clients with land and commercial properties valuations and development projects estimations in Poland.
Our valuers are Polish Qualified Valuers, RICS members and RICS Registered Valuers with vast experience within different market sectors, having worked with leading market investors, developers and financing institutions.
Our sectors of expertise include valuations for:
Offices
Industrial properties
Residential projects
Mixed use properties
Shopping Centres
Hotels
Land
Development Appraisals
We prepare valuations for different purposes: Client's internal, insurance, sales transactions, financial reporting.
We prepare: full valuation reports, desktop reports, market reports, consultancy reports in Polish and English languages.
If you require a valuation and you want clear, concise and professional reporting that is understandable to all your stakeholders, contact us.
Technical advisory
Our clients profit from Avison Young's extensive expertise, deriving from many years of knowledge and experience in project management in the commercial real estate industry. You can be sure that your project will be delivered within the agreed timeframe, according to the specifications and within budget. Avison Young project managers are skilled experts with many certificates and diplomas (e.g. SEP, UDT, MRICS), with specialist knowledge spanning every building and property sector from retail, office, hotel through to warehousing. We provide advice and support covering every step of the project lifecycle; from brief development, due diligence, full branch design documentation, arranging building permits, project execution plan, interior design, negotiation of technical aspects of the lease agreement, tender coordination, author supervision and finally to handover.
Our deep understanding of construction and refurbishment projects helps us to anticipate issues, provide clear reports and support our clients in making the right decisions at the right time.
Portfolio
Hotel advisory
The hotel and leisure industry in Poland is still developing. A very good national economic situation, increasing wealth in society and general increase in domestic tourism are boosting the expansion of the hotel sector. The market demands competitiveness. To be successful, the hotel property needs to be associated with quality. Our role here is to provide our clients with professional technical advisory services ensuring maintenance of a high quality level of the hotel asset.
Avison Young experts will provide you with full control over technical aspects of your investment. In order to achieve this goal, we carry out technical due diligence, project management, management of construction and refurbishment projects, CAPEX / OPEX budget monitoring, procedures control, regular audits of the technical condition of the property, tender coordination, cooperation with the operator, etc. during the whole lifecycle of the hotel asset, from pre-opening and takeover, through maturity of the property, to the disposal phase.
Our Team was recognized by the market with the following awards: Hotel Advisory Firm of the Year 2017
Portfolio
Contact
Managing Director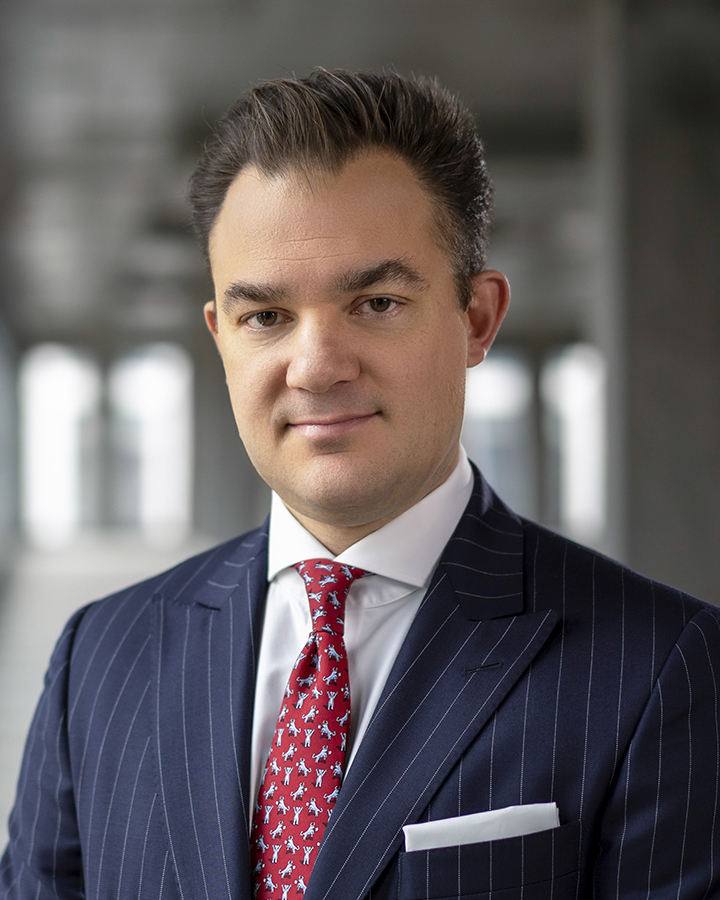 Michał Ćwikliński, MRICS
+ 48 605 163 351
Marketing Manager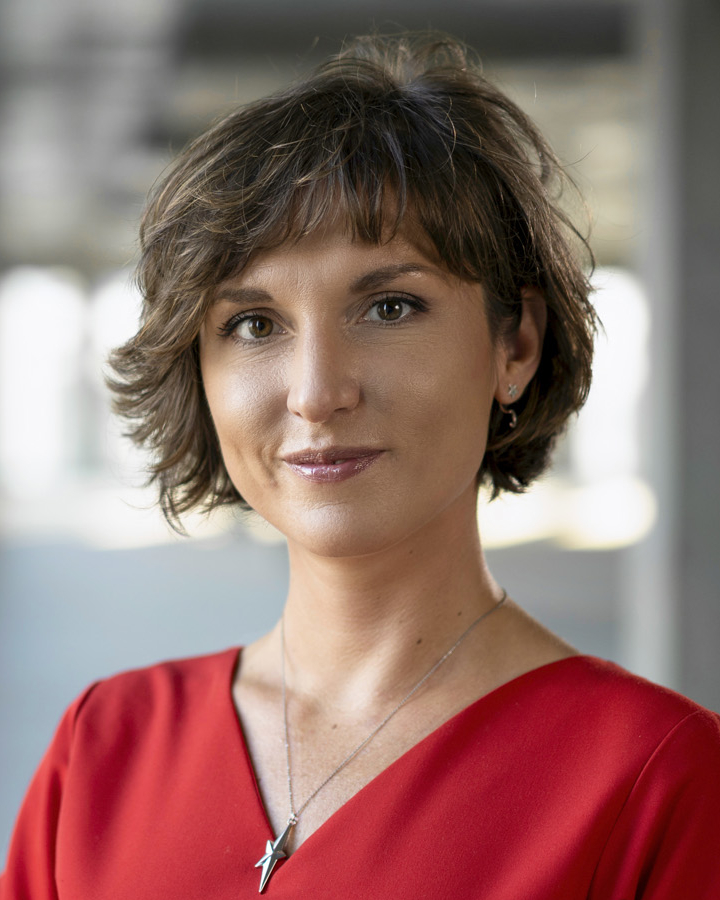 Karolina Pruchniewska
+ 48 576 433 999