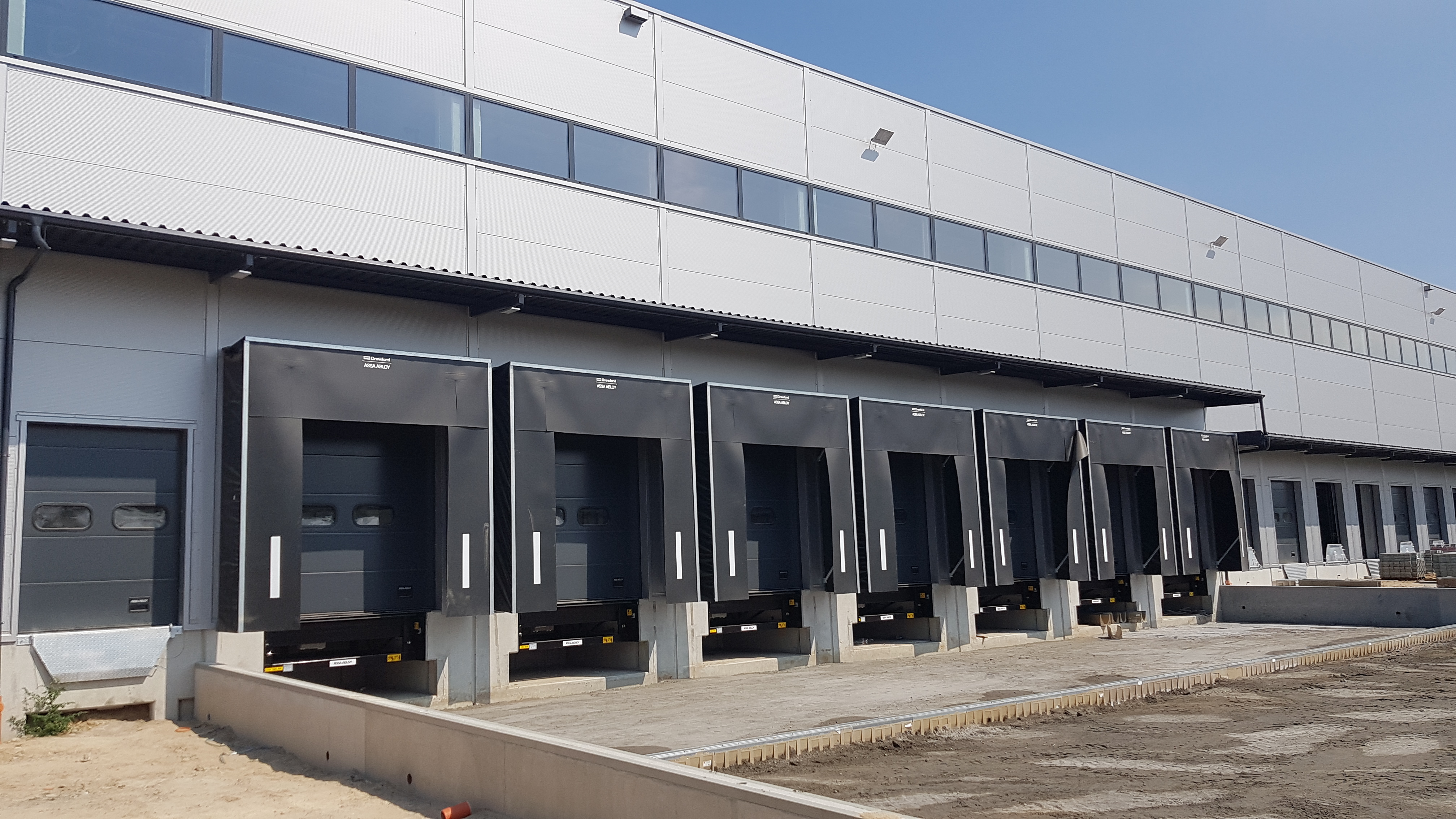 Location: Warsaw, Radzymin
Client: confidential
Size: 54,000 sqm
Type of Project: warehouse
Service Type: project monitoring
Services:
Review of work progress.
Monitoring of contractual deadlines.
Review of the investment budget.
Quality assessment of the work performed.
Review of documents in administrative procedures.
Reporting of any deviations from the original project assumptions.
Monthly construction site visits.
Monthly reporting.