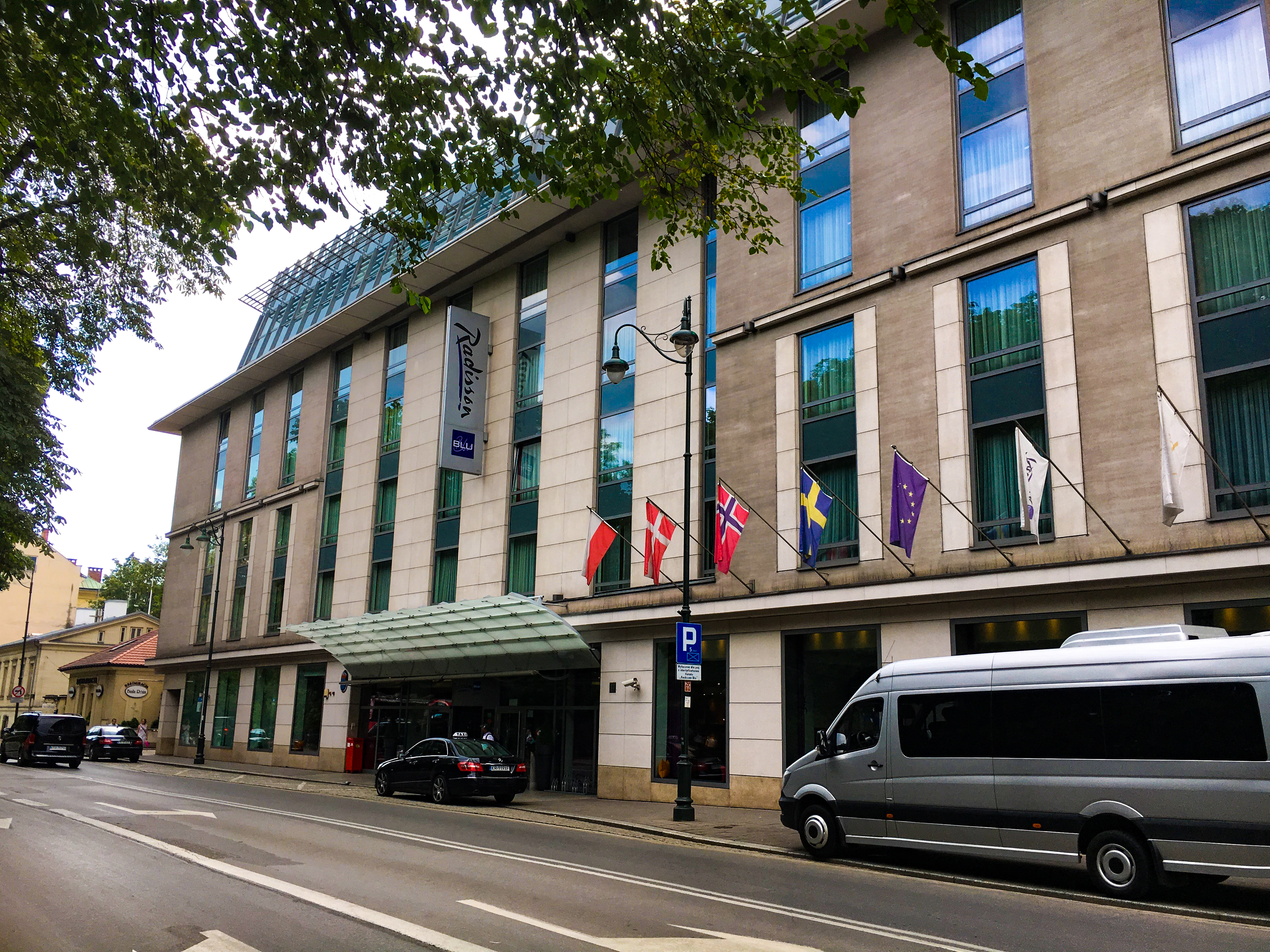 Location: Kraków
Client: Union Investment
Size: 196 hotel rooms
Service Type: landlord technical supervision
This 5-star hotel has a great location, close to all the main tourist destinations in Kraków.
Avison Young conducted the property's technical supervision on behalf of the landlord, including preparation of the annual reports with general descriptions of the condition of the building's structure and technical equipment, identifying technical deficiencies and providing proactive suggestions and solutions to rectify them. Avison Young professionals were also responsible for budgeted Capex project management planning and execution.
Among other projects, the team conducted courtyard refurbishment project in the mid. 2018.