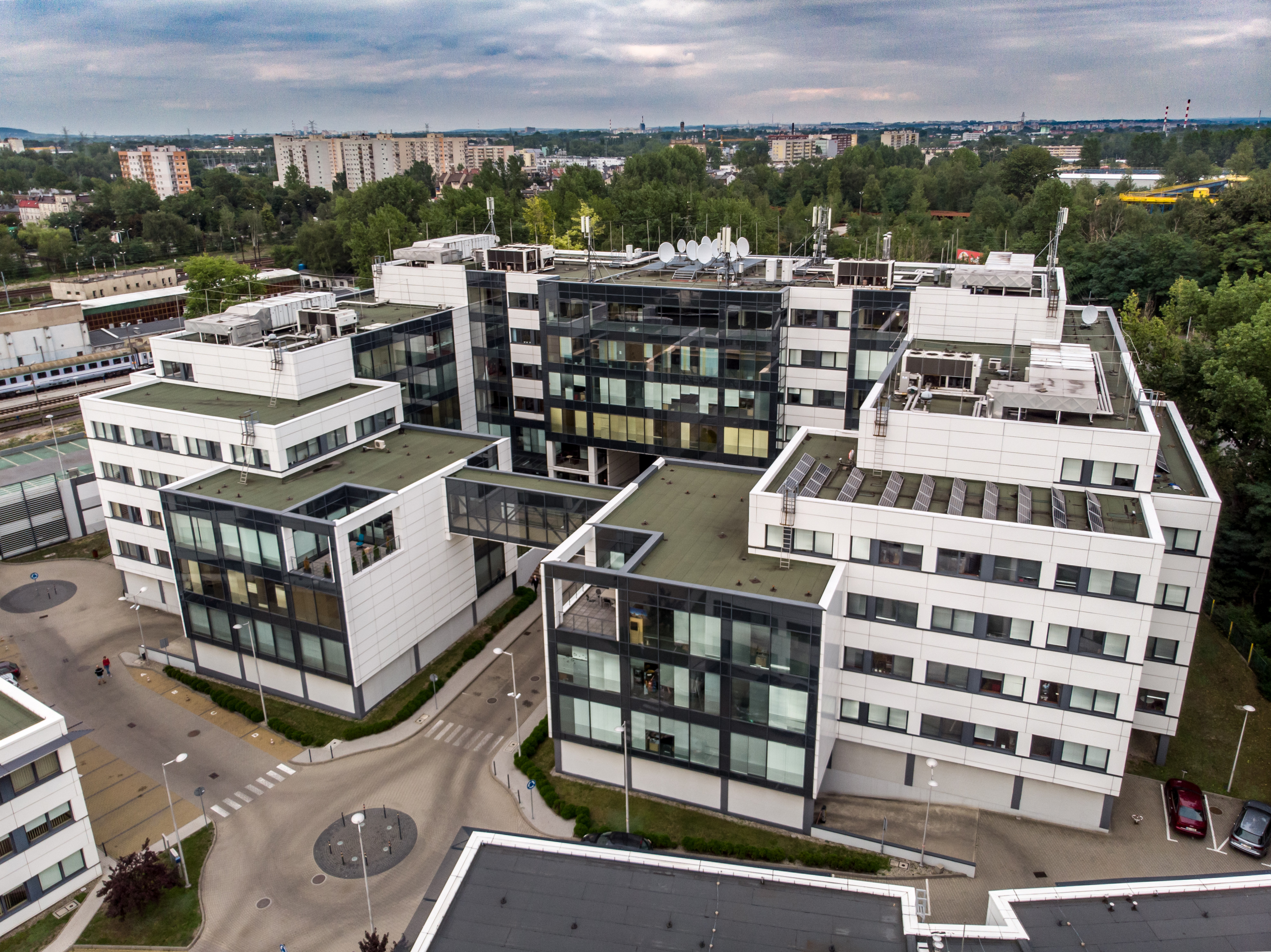 Location: Katowice
Client: M7
Size: 24,500 sqm
Type of Project: office & residential complex
Service Type: technical due diligence
Services:
Preparation of Technical Red Flag Report with detailed building description.
Property investigation.
Analysis of condition of all technical installations.
Preparation of Technical Due Diligence report of the building.
CAPEX review.
Overview of the Property Management requirements and comment on maintenance contracts in place or likely to be required.
Development of the structural report focused on post-mining activity in the area.