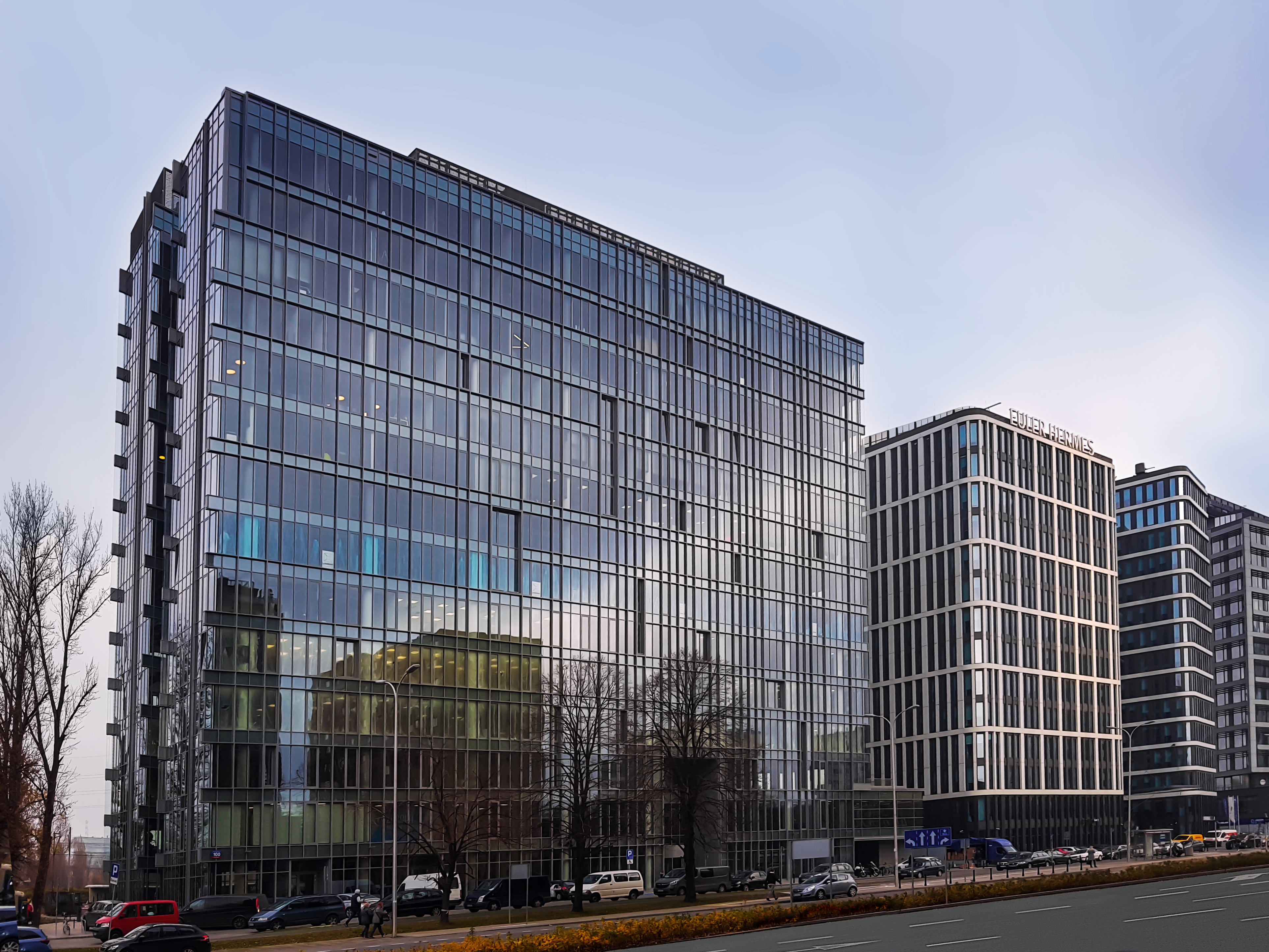 Location: Warsaw, Equator IV office building
Client: First Data
Size: 4,600 sqm
Type of Project: office fit-out
Service Type: fit-out project management
Services:
Advise on technical aspects of the lease contract.
Coordination of the Tenant's input into the execution fit-out design.
Assessment of cost schedules, negotiation of fit-out budget.
Monitoring of fit-out works.
Representing the Tenant during commissioning.
Periodical reporting and team meetings.
Project close-out activities.